Vittoria
tel. +39 0932 867233
Opening hours
Monday to Friday from 9 am to 7 pm
Ragusa
tel. +39 0932 244549
Opening hours
Tuesdays and Thursdays from 3 pm to 7 pm
Studi Radiologia Gibilisco
The Diagnostics Centre is the culmination of a professional career which began back in 2005. With its wide array of diagnostic areas and imaging management systems, it aims to be a centre of excellence in the radiology field.
State of the art
The range of activities carried out at the Studi Radiologia Gibilisco Diagnostics Centre, from reservations to delivery of the examination to the patient, is state-of-the-art in the field of imaging diagnostics, with all of the operators involved being highly specialised, while the equipment used is cutting-edge.
The concept of the Multidisciplinary Integrated Diagnostic Approach
The Studi Radiologia Gibilisco Diagnostics Centre is divided into 8 different diagnostic areas (Clinical Ultrasound, General Radiology, Dentomaxillofacial Radiology / Dentalscan, MOC Bone Densitometry, Mammography, CT Computer Tomography, Joint Magnetic Resonance Imaging, At-home Radiographic Examinations) handled through a RIS-PACS image management system. This gives the patient a full range of diagnostic methods for prevention, diagnosis and follow-up.
---
Diagnostic Areas
The Gibilisco Radiology Diagnostics Centre selected ESAOTE equipment to perform its joint magnetic resonance imaging, using the S-SCAN with eXP...
Information systems are the pillar on which the organization of Health and Image Diagnostics facilities is based.
The Studi Radiologia Gibilisco Diagnostics Centre can perform high-definition radiographic examinations directly at the patient's home.
---
Our low-dose philosophy
In all of its diagnostic procedures based on ionizing radiation (general radiographic investigations, dental radiology, MOC, mammography, CT scans), the protocols and doses used at the Studi Radiologia Gibilisco Diagnostics Centre combine optimal diagnostic value with the lowest possible radiant dose for the patient.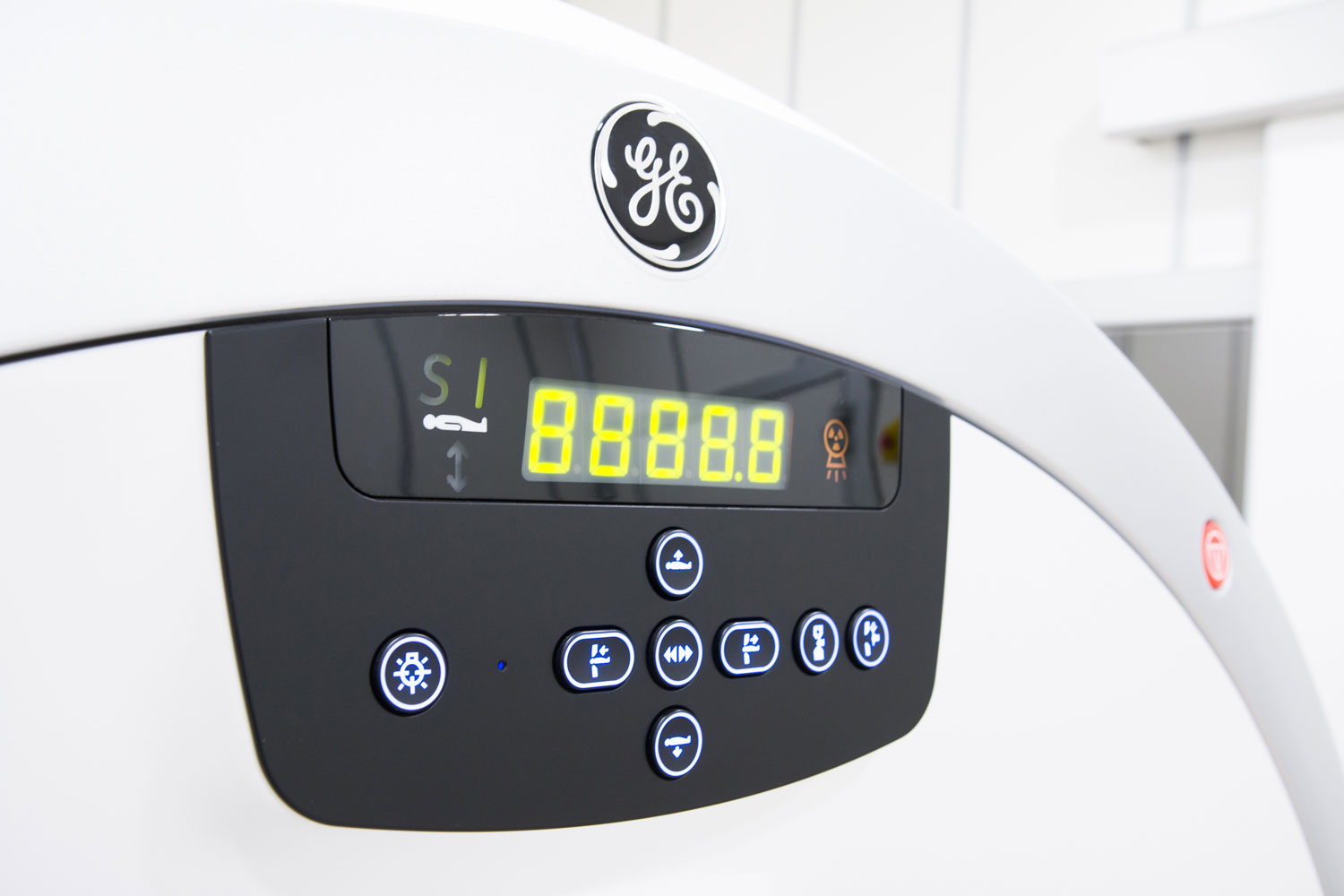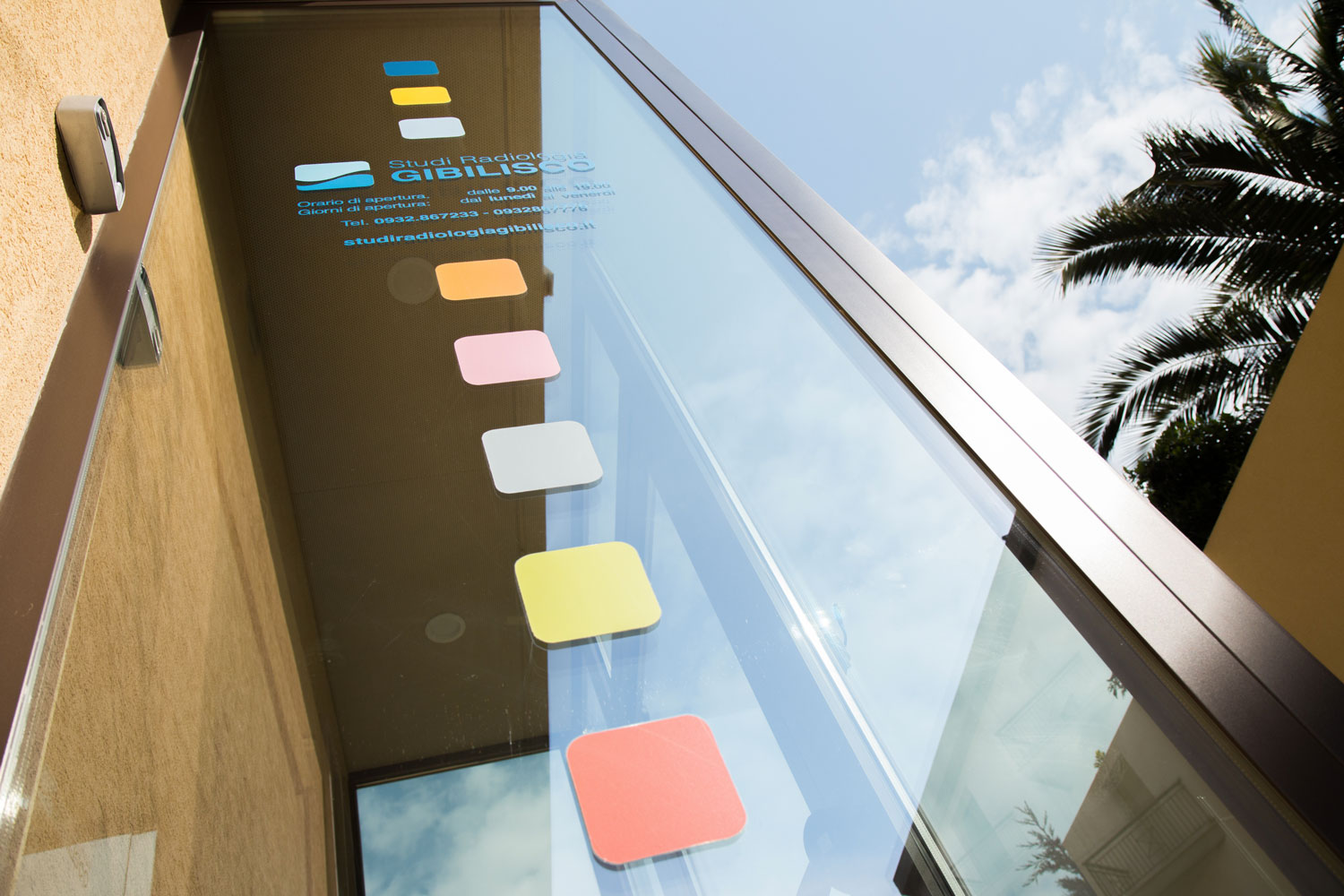 ---
No use of public funding. Support from our patients, support from the people of Vittoria
The Diagnostics Centre was planned and set up without any public funding. That the Studi Radiologia Gibilisco was able to open was due mainly to the confidence shown by our patients from the city of Vittoria, from all over Ragusa province and from further afield.
Translation of medical reports
Globalization and tourist flows bring people to our cities who do not speak our language. The Studi Radiologia Gibilisco Diagnostics Centre can provide bilingual diagnostic reports (Italian / English or Italian / French).